Become a Foster Parent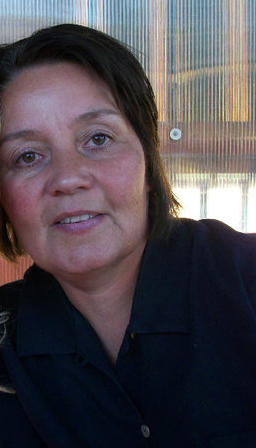 Doing Foster Care has changed my life.
My family continues to expand..
I am adopting my third child this year!
Come,
it's time to join us!
Thank you for your interest in becoming a foster parent with New Leaf Alternative. There is much to learn and many new and great experiences ahead of you, in working with foster children. New Leaf Alternative is a reputable company that has been in the business of working with children since 1995.

Anything worth doing is worth doing well, so there are many steps along the way. Included in this packet are the various things that will need to be completed prior to working with foster youth.
Get started here at New Leaf!